FCPA Nationwide Summer FCPA CE Seminar
August 14th - 16th, 2020
Offering 26 CEUs over three days 6 hours on Friday (1pm – 6:50pm), 10 hours on Saturday (8am – 6:50pm) and 10 hours on Sunday (8am – 6:40pm) for the state of Florida 
(Some states only allow 8 hours per day of instruction. It is your responsibility to check your state rules.)
All core classes will be offered including HIV/AIDS and Acupuncture. 
Practice Management Classes
Please familiarize yourself with our Attendance and Scanning Procedures prior to the event to avoid confusion or loss of valuable CEU minutes at the conference.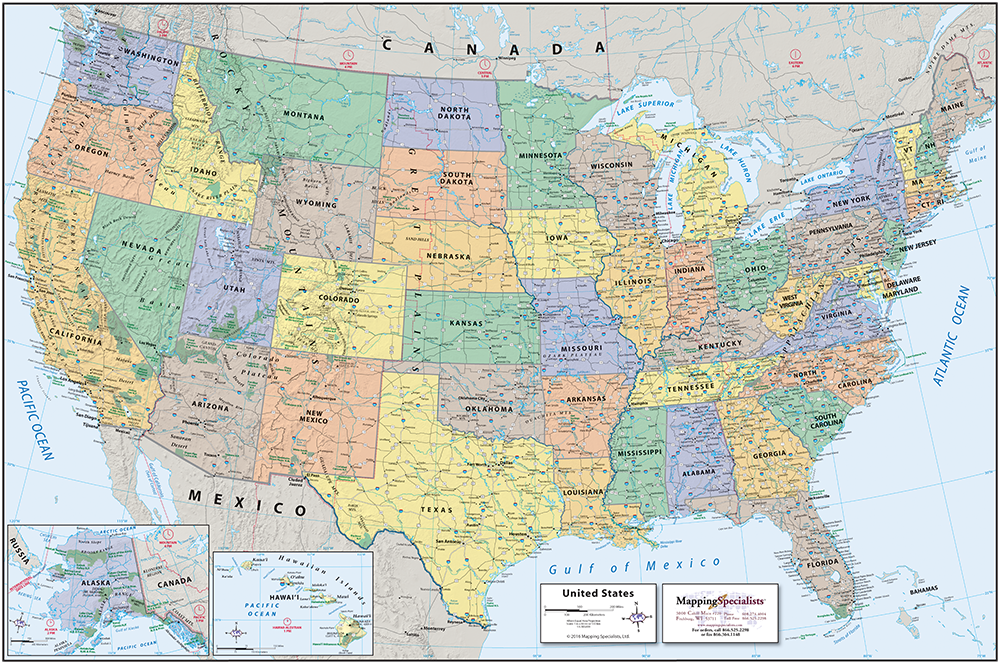 The Health Sciences Postgraduate Education Department at the University of Bridgeport has applied for continuing education credits in the states listed here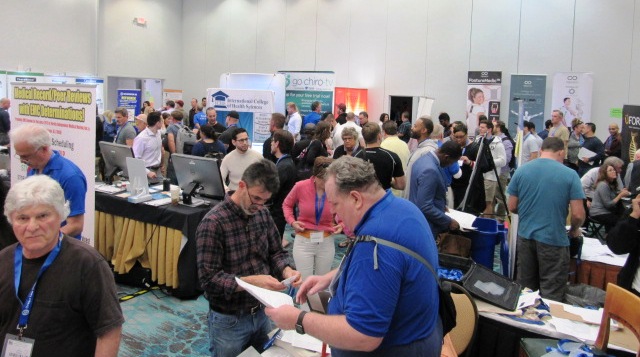 Important notice for Florida Licensees with Multiple Licenses and / or ACBN - CBCN
The processing fee for your FL License is included in the seminar price. FL CEUs have to be reported electronically and will be uploaded to CE Broker (no confirmation letter). There is a $35 processing fee for any additional licenses which includes the confirmation letter of your hours.
At the seminar
Upon completion of the CE hours, you have to fill out the CE Voucher form (included in your handout) and hand it over at the check-in desk before your departure.
After the seminar
All hours for FL licenses will uploaded to CE Broker, you should be able to print a report from your account. Since FL CEUs have to be reported electronically we do not provide the confirmation letters.
Up to 26 CEUs in Florida 6 CEUs on Friday, 10 CEUs on Saturday
and 10 CEUs on Sunday
(Some states only allow 8 hours per day of instruction. It is your responsibility to check your state rules.
FL allows 10 CEUs per day)
9700 International Dr, Orlando, FL 32819
The Rosen Plaza hotel is attractively located on Orlando's International Drive, Rosen Plaza Hotel is across the street from the Pointe Orlando shopping and entertainment complex.
This premier hotel is at the center of Orlando's famous theme parks, only 15 minutes from downtown Orlando, across the street from Pointe Orlando shopping, dining and entertainment complex, and only 15 minutes from Orlando International Airport.
We have secured great room rates starting from $109 (additional person $20)
The group rate is available 3 days before and 3 days after the main event in case you wish to arrive early or stay longer.
For the online group discount reservation click here, if you wish you can contact the hotel directly at +1 407-996-9700 indicating you are part of the FCPA Summer 2020 event when booking your room.
The group block will be offered until July 13th, 2020 and it is subject to availability.
Please book early to avoid disappointment.